Hardware for furniture, upholstery, kitchen, coatings and furnishing systems.
News on products, companies, technologies and fairs for the production and marketing of furniture hardware, furniture accessories and semi-finished products for furniture.
The first hydrophobic flexible polyurethane foam

Pelma has created Dryflex®, the first hydrophobic flexible polyurethane foam. Dryflex® is able to permanently maintain its hydrophobic characteristics without losing the comfort, elasticity and breathability typical of flexible polyurethane foam. Being impermeable to water and aqueous solutions, it prevents the absorption of liquid within its cellular structure, thus avoiding the unpleasant sensation of wetness. Resistance to UV rays also means that the physical and mechanical properties of Dryflex® are maintained for longer.

In addition, the special Ultrafresh treatment to which Dryflex® is subjected makes it possible to combat the proliferation of bacteria, one of the primary causes of asthma and allergic diseases, and mould, the main cause of bad smell and degradation, thus managing to preserve the hygienic and freshness conditions of the polyurethane over time. Analyses and certifications of the new polyurethane have been entrusted to the Department of Industrial Chemistry "Toso Montanari" Alma Mater Studiorum, University of Bologna.

The characteristics of Dryflex® make it a particularly strategic material not only in outdoor furniture, but also in the nautical sector, in the health sector, in swimwear padding and in any type of application where water absorption inside the polyurethane must be limited.
---
/ 3
1 / 3
2 / 3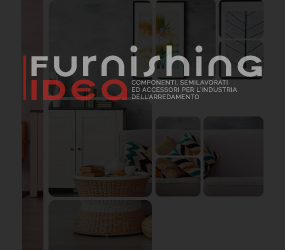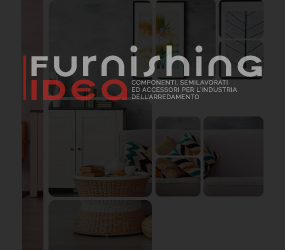 Request information
Pelma S.p.A.
Via Mazzini, 500, Bassano Bresciano, 25020, Brescia, Italia
---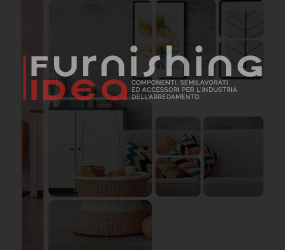 Pelma S.p.A.
Via Mazzini, 500, 25020, Bassano Bresciano (Brescia), Italia
---