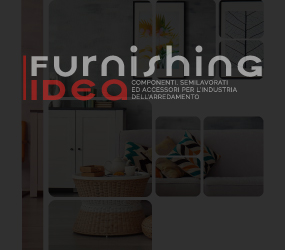 Design and technology for a professional cooking
Superior is the innovative built-in oven with touch-screen controls designed by Gorenje to facilitate food preparation. The large display, intuitive and colourful with small images of dishes, allows to understand in a totally intuitive way what to select. The opportunity of associating actions to an image, by selecting them directly with a touch of fingers on a display, allows to interact directly with the oven making cooking easier. Superior has up to 80 preset dishes that can cook in total autonomy, 150 memory slots available to program your favourite dishes and a special option that will allow you to set up to 3 cooking stages with custom settings.
The special HomeMADE® vault-shaped design, joined to the walls and the rounded corners, enables a more efficient circulation and an even distribution of heat inside, thus ensuring an optimal cooking and a perfect browning. Gorenje has developed the innovative HomeMADE® patented shape inspired by the traditional wood-fired ovens. The HomeMADE® shape allows you to cook at home with professional results.
In combination with the MultiFlow 360° ventilation system, this oven allows a better cooking of food thanks to the uniform heat distribution on all 5 levels. MultiFlow 360°, effectively, guarantees optimum heat circulation inside the oven through special air intakes positioned on the end wall and the HomeMADE® rounded shape. In this way, air is spread evenly throughout the volume of the oven and allows the simultaneous cooking on several levels without the worry that the smells and flavours of the different dishes mingle.
Thanks to the BigSpace solution, this oven is among the largest in the market, with a capacity of 75 liters.