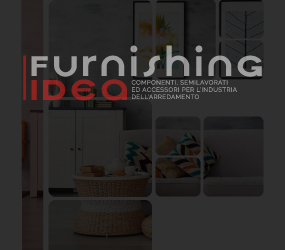 Francesco Brambilla is the new Managing Director of Hettich Italia, the Italian subsidiary of the German multinational Hettich Holding GmbH & Co, a leading company in the production of accessories and components for the furniture industry.
The main objective of Francesco Brambilla will be the further development of Hettich Italia growth, to enhance the brand and the organization according to the principles and the competitive positioning of the head office.
Francesco Brambilla holds a degree in Mechanical Engineering from the Politecnico di Milano and a Master in Business Administration from the Bologna Business School.
His managerial experience has led him to the top of multinational and Italian companies in the areas of Product Development, Business Development and Operations.
From 2015 to 2018 he held the position of Chief Operations Officer Italy & Greece and Managing Director Gardesa in the Italian headquarters of the Assa Abloy Group, world leader in the production of opening systems.
Request information
Hettich Italia
Via Calderai, 35, Cimadolmo, 31010, Treviso, Italia
---