Microwinch is an opening mechanism for blind and frame folding doors designed by Effegibrevetti.
Being a symmetrical mechanism, it can be mounted both on the left and right side of the furniture and can be applied both vertically and horizontally, adapting to a wider variety of furnishings.
Effegibrevetti S.r.l.
Via Cava Trombetta,17/25, Segrate, 20054, Milano, Italia
---
Request information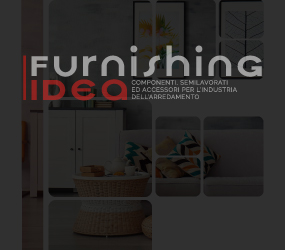 Effegibrevetti S.r.l.
Via Cava Trombetta,17/25, 20054, Segrate (Milano), Italia
---