Ankor DS-30 is a high-range retractable zipper for swing doors. This type of furniture zipper is mounted inside milled tops and is designed for application on ante up to 30 kg of weight.

You can adjust the door in three dimensions: horizontal, vertical, and front.
Effegibrevetti S.r.l.
Via Cava Trombetta,17/25, Segrate, 20054, Milano, Italia
---
Request information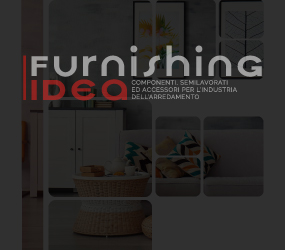 Effegibrevetti S.r.l.
Via Cava Trombetta,17/25, 20054, Segrate (Milano), Italia
---