Hardware for furniture, upholstery, kitchen, coatings and furnishing systems.
News on products, companies, technologies and fairs for the production and marketing of furniture hardware, furniture accessories and semi-finished products for furniture.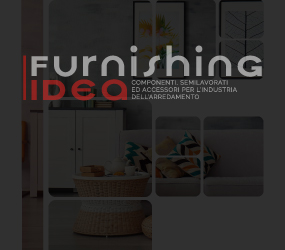 MonoGhost 8 is a series of shelf supports for acetal furniture designed for 12 mm thick shelves.

These types of shelf supports in acetal are mounted in a groove on the side of the top and anchored to the head of a pin inserted into a hole drilled in the shoulder of the furniture so as to be invisible. A cap is also available in case of double-sided configuration.

For more information on shelf supports for furniture MonoGhost 8 , you can contact the manufacturer Effegibrevetti directly using the contact form below
---
/ 1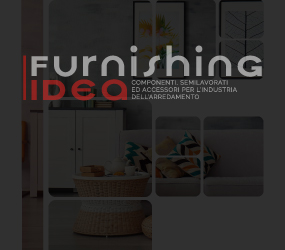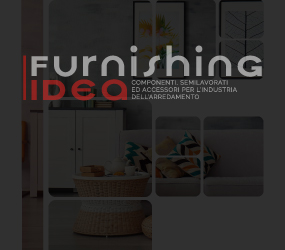 Request information
Effegibrevetti S.r.l.
Via Cava Trombetta,17/25, Segrate, 20054, Milano, Italia
---