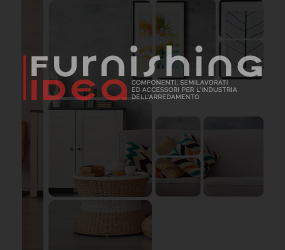 Effegibrevetti produces Unico opening mechanisms for flap doors with integrated hinge.

This type of mechanism is available in 4 different configurations:
- external assembly with cover
- recessed mounting in counter-shoulder
- flush mounting with cover
- recessed mounting with ambigence technology

Unico opening mechanisms are only 12 mm thick (13.5 mm with external cover) and it is possible to mount doors with a thickness of 18 mm.

In this series it is possible to adjust the door leaf in three dimensions, vertical, lateral and frontal; moreover, thanks to the spring force adjustment, opening and closing can be optimized.

For more information on the opening mechanisms Unico download the catalogues, click here, or contact the manufacturer Effegibrevetti.
---
1 / 3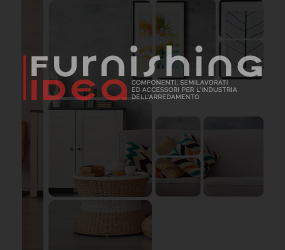 2 / 3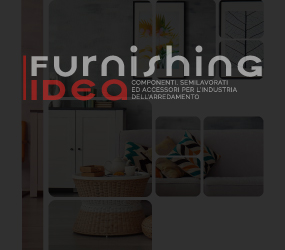 3 / 3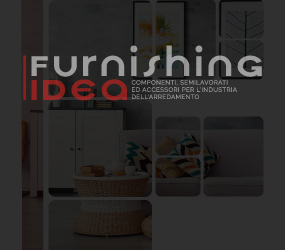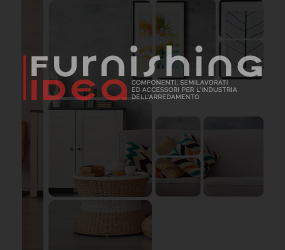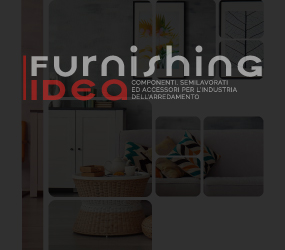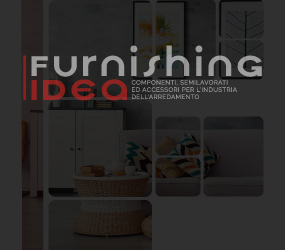 Effegibrevetti S.r.l.
Via Cava Trombetta,17/25, Segrate, 20054, Milano, Italia
---
Request information