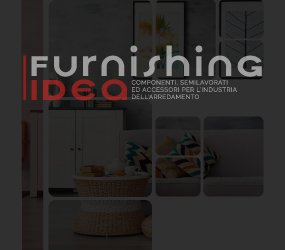 Effegibrevetti designs Evo opening mechanisms, for vertical, oblique, tilting and folding packet doors, for use on modular furniture.

Below are the available types:
- Evo O for oblique opening doors
- Evo P for packet doors, equipped with a leak-proof safety mechanism
- Evo R for flap doors
- Evo V for doors with vertical opening

In this series of Evo opening mechanisms, it is possible to adjust the opening and closing force of the doors so, being both dampened, it is possible to use them on doors from 32 to 72 cm high with load capacity up to 17 kg.

Contact the manufacturer, using the contact form below, to request the drilling pattern (available for each type) or for more information on Evo opening mechanisms.
---
1 / 4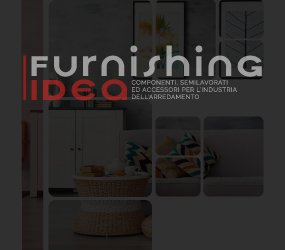 2 / 4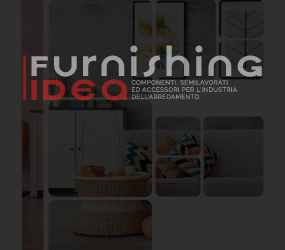 3 / 4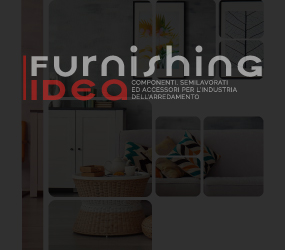 4 / 4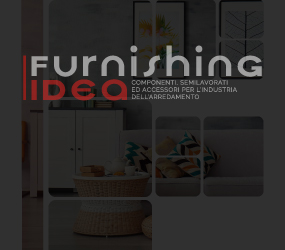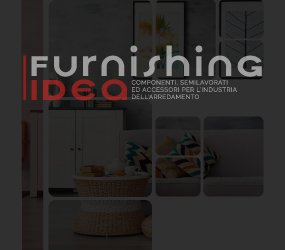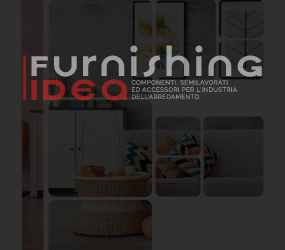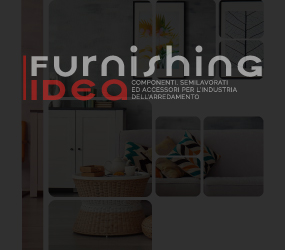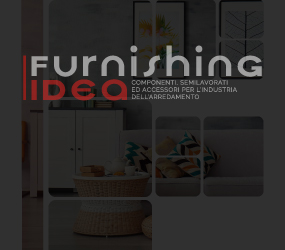 Effegibrevetti S.r.l.
Via Cava Trombetta,17/25, Segrate, 20054, Milano, Italia
---
Request information