Orsa Foam, an innovating and technology oriented company, has developed a new generation of foams able to totally change the common concept of the sleep.
The new typologies of the Breeze range gained a big interest during Interzum exhibition.
This range, actually, enlarges with a 40 kg/m3 viscoelastic version, two new versions with high resilience from 32 kg/m3 and 40 kg/m3 and a new type which hold the best of Orsa Foam technology in a single product named Thermo Breeze.
Orsa Foam has completely redesigned the comfort limits combining in a single typology some of its most innovative technologies: the viscoelastic; Thermo i-fo@m and Breeze technology.
The viscoelastic technology minimizes the pressure points and distributes the body weight on all the surface, taking the boby shape and hugging it for a complete relax.
Thanks to the Thermo i-fo@m technology the micro encapsulated PCM create the ideal climate removing the overheat and giving it back when necessary.
The more open foam allows the easier body heat passage optimising the thermoregulation of the microspheres.
With the Breeze technology the open cellular structure grants an high air permeability and a fast removing of the heat and the humidity.
The high resistance to the ageing during the dynamic effort and permanent deformation tests allows to the Orsa Foam Breeze quality to extend the comfort sensation granting the best relax.
The product is available in grey colour, both in raw bloc and in roll configuration.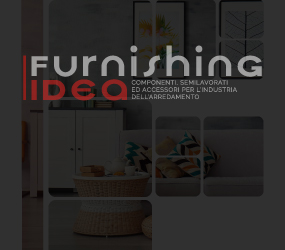 Orsa Foam
Via A. Colombo, 60, Gorla Minore, 21055, Varese, Italia
---
Request information