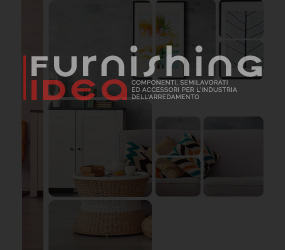 Revolutionary to the world of solid surfaces
Homogenous, solid, elegant, versatile, hygienic and with a silky texture: these are the features of Freestyle by Sadun. With Freestyle you can create any kind of harmonious shape in any color, without altering its original appearance in order to create unique projects hitherto impossible to achieve with solid materials available on the market.
Revolutionary to the world of design, with Freestyle the finished form is obtained without further processing steps; the silky texture of the slabs remains unchanged even after its thermoforming.
Sadun, for more than 50 years, has been the leader in furnishing and design with the distribution of highly innovative materials, which integrates with advice on optimal uses and application. A point of reference for architects, designers and companies, Sadun is characterized by its ability to anticipate trends through a watchful eye on the international furniture production scenery. An always active pursuit that allows to select the most interesting offers for application and aesthetic possibilities.