Hardware for furniture, upholstery, kitchen, coatings and furnishing systems.
News on products, companies, technologies and fairs for the production and marketing of furniture hardware, furniture accessories and semi-finished products for furniture.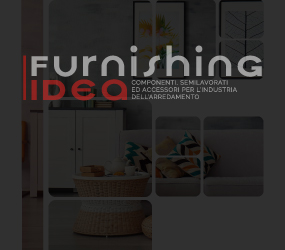 Closed-pore matt varnishing is made using polyacrylic-based products, while closed-pore matt varnishing is made using polyester-based products.

By means of this type of matt varnishing it is possible to apply wood colours both in classic and pastel colours more suitable for modern furnishing.
---
/ 6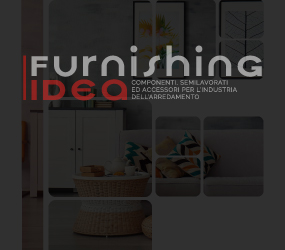 1 / 6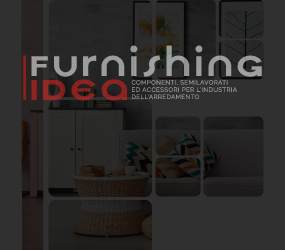 2 / 6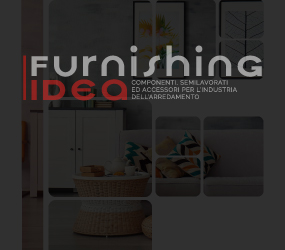 3 / 6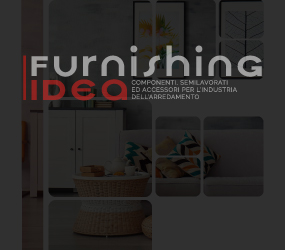 4 / 6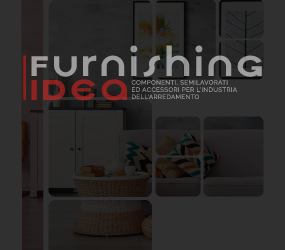 5 / 6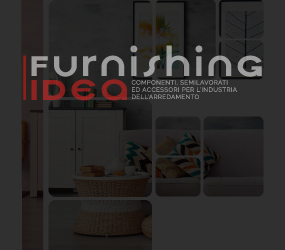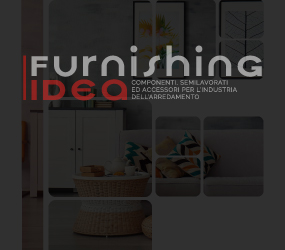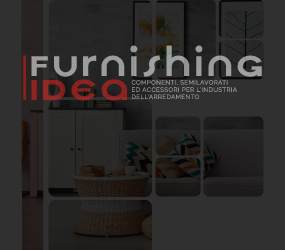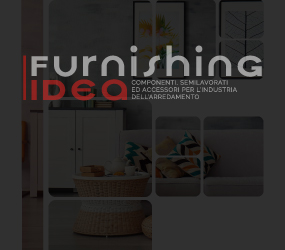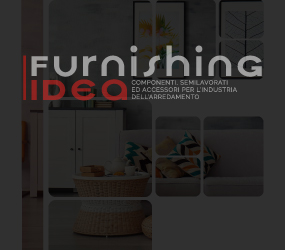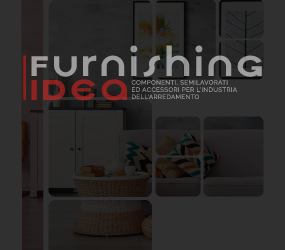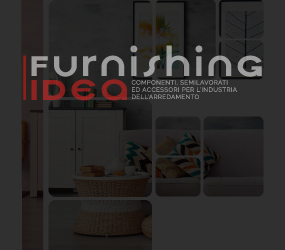 Request information
CFN Verniciatura S.N.C.
Via Vecchio Rai - Z.I. Paludi, Alpago, 32016, Belluno, Italia
---