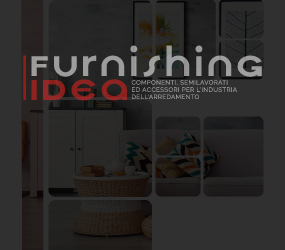 Scarabeo Ceramiche, a company specializing in ceramic bathroom fixtures and bathroom furniture, launches itself for the first time in the kitchen with the Up ceramic sink and immediately wins a coveted award, the IF DESIGN AWARD.
Designed by Emo design, the Up kitchen sink is born from the desire to insert a new ceramic object in the kitchen world, now characterized by products in stainless steel or technological materials. Up is a sink that reveals a strong innovation and personality on the one hand, but on the other is inspired by tradition by virtue of the material used; these elements make it the protagonist and complement of kitchen furnishings.
Soft and refined lines design a raised edge that delimits the washing area from the support area while the side cut on the basin serves to drain the water towards the center of the sink.
A compound that guarantees greater resistance and the Scarabeo nanotechnological finish make the product perfectly in line with the standards required today in the kitchen.
The Up sink is available in the flush-mounted recessed version, with one or two basins.
Up was selected by a jury composed of 67 independent experts from all over the world and was awarded the if DESIGN AWARD in the "Kitchen" category.
For 66 years, the DESIGN AWARD has been recognized as one of the most important design awards in the world.