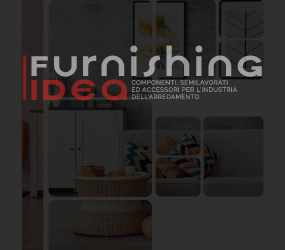 A new era in sliding mechanisms
Bortoluzzi Sistemi is on show at Interzum, presenting the entire range of sliding mechanisms, from coplanar systems for door panels of between 10 and 100kg in weight and 45 to 200cm in width, to overlapping sliding and pocket door systems.
At the 2015 trade fair Bortoluzzi showed the new overlapping system Glow+
Glow+ is the new sliding system for overlapping door panels featuring a revolutionary magnetic buffer developed and patented by Bortoluzzi Sistemi.
Glow+ completely eliminates operating noise and the resistance to opening typical of traditional cushioning systems. What's more, it's even simpler to assemble thanks to the innovative device for locking the stops. Glow+ ushers in a new era in sliding mechanisms with hitherto undreamt of lightness and smooth, silent movement.