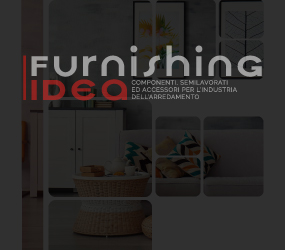 For over 30 years Securital present in the national and international market with the sale of cylinders and locks. Since 1987, with the birth of the new cylinder KYR patented a piston operated by a key punched and reversible, begins production of locks for wooden furniture, glass and exhibitors, with the passage of time is extended with the new articles. The production of locks KYR is made with care and passion to 100% in Brianza. Always Securital offers a special technical assistance to those customers who are looking for locks made with structural changes and special finishes. In the new 2014 catalog highlights the finishes that are considered most interesting for interior decorators and designers, to whom the company offers assistance to their creativity. Securital All products are manufactured using quality materials and are characterized by a wide range of plated finishes, painted and cubicate. Also plastic materials that make up parts of some locks can be provided in different colors.
In addition to the program of furniture locks KYR, Securital can provide:
- cylinders and locks with special functions, such as drill-proof and tear-proof and protected from copying keys;
- Cylinders and mechatronic locks and digital;
- Locks for wooden doors and metal;
- Locks for hotels; - Panic;
- Padlocks; - Key switches;
- Hinges;
- Fastening systems for structural joints flexible;
- Coin operated locks for filing cabinets objects.
Since 1988 Securital certified according to ISO 9001.