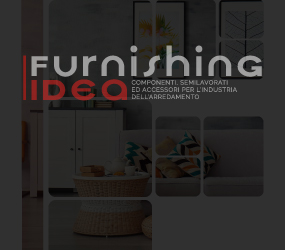 Superlock furniture joints are used for horizontal application and designed for the assembly of the basic structure of the furniture.

Moreover, in one version a tang is supplied on the bottom, so that only a small metal disc Ø 10 mm is visible.

For further information on Superlock furniture joints, please contact the manufacturer Effegibrevetti directly using the contact form.
---
1 / 1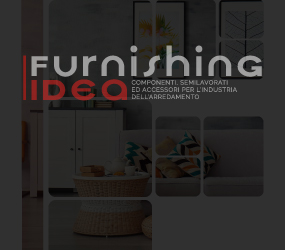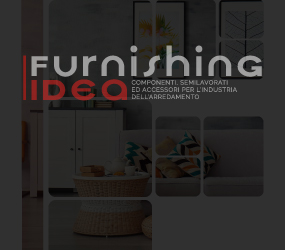 Effegibrevetti S.r.l.
Via Cava Trombetta,17/25, Segrate, 20054, Milano, Italia
---
Request information