Furniture hardware, furniture accessories and systems
News on products, companies, technologies and fairs for the production and marketing of furniture hardware, furniture accessories and semi-finished products for furniture.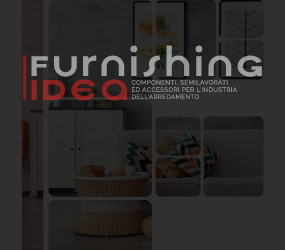 Effegibrevetti designs MiniWinch opening mechanisms, for blind and frame tilt and turn doors.

MiniWinch is a symmetrical mechanism so it can be mounted both on the right and left side of the cabinet and can also be applied in horizontal and vertical position. Being very versatile, this opening mechanism is suitable for a wide variety of furniture and furnishings.

Below are some of its features:
- cushioned on opening and closing;
- Adjustable cable length and spring force;
- Cover colours that can be combined with those of Ankor GT and In-Side.

Thanks to the patented mechanism the weight of the door when closing is cancelled, guaranteeing the user the minimum effort.

For more information on MiniWinch opening mechanisms, you can watch the video or contact the manufacturer using the form below
---
1 / 1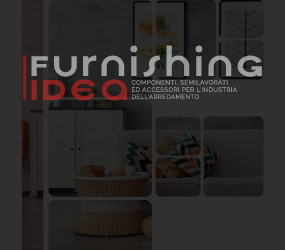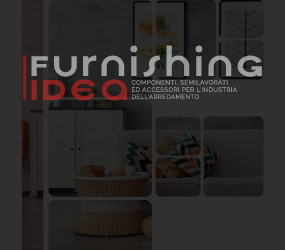 Effegibrevetti S.r.l.
Via Cava Trombetta,17/25, Segrate, 20054, Milano, Italia
---
Request information