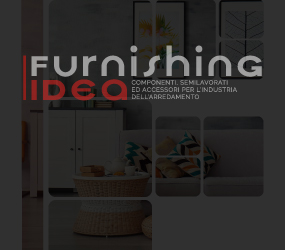 Effegibrevetti produces shelf supports for furniture in acetal MonoGhost, designed for 25 mm thick shelves.

he assembly of these shelf supports in acetalica is done through a groove placed on the side of the top and is still at the head of a pin inserted into a hole drilled in the shoulder. In this way the shelf supports are invisible on the cabinet.

For further information about shelf supports for furniture MonoGhost , please contact the manufacturer directly using the form.
---
1 / 1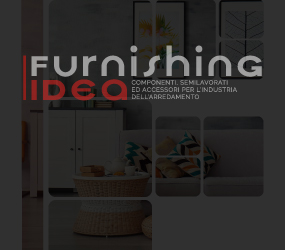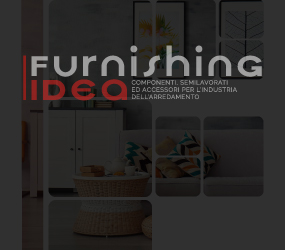 Effegibrevetti S.r.l.
Via Cava Trombetta,17/25, Segrate, 20054, Milano, Italia
---
Request information