Furniture hardware, furniture accessories and systems
News on products, companies, technologies and fairs for the production and marketing of furniture hardware, furniture accessories and semi-finished products for furniture.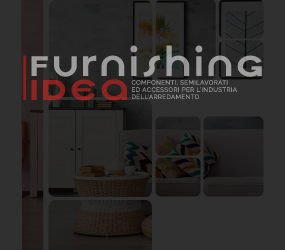 Heliblock furniture joints, which are widely used in furniture hardware, are used for horizontal application and designed for the assembly of the basic structure of the furniture.

When unlocking, these type of furniture joints are lifted off the cabinet top, thus allowing an easy grip.

For further information on Heliblock furniture joints, please contact the manufacturer Effegibrevetti using the contact form below.
---
1 / 1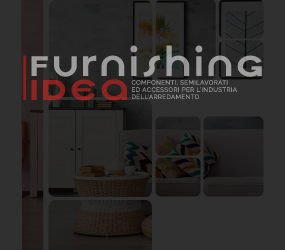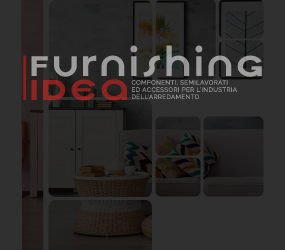 Effegibrevetti S.r.l.
Via Cava Trombetta,17/25, Segrate, 20054, Milano, Italia
---
Request information