Furniture hardware, furniture accessories and systems
News on products, companies, technologies and fairs for the production and marketing of furniture hardware, furniture accessories and semi-finished products for furniture.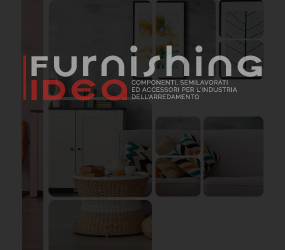 Effegibrevetti designs Plano sliding opening mechanisms, for application on coplanar doors.

This type has been designed for the 2 doors configuration and is used on furniture with doors from 60 to 200 cm wide, with load capacity up to 60 kg.

Through the contact form, contact the manufacturer to request more information on Plano sliding opening mechanisms or download the catalogue.
---
1 / 1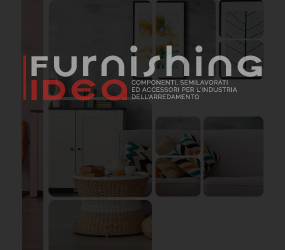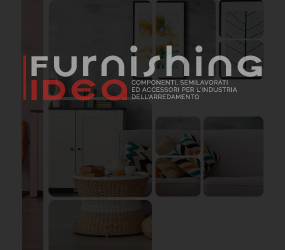 Effegibrevetti S.r.l.
Via Cava Trombetta,17/25, Segrate, 20054, Milano, Italia
---
Request information