Furniture hardware, furniture accessories and systems
News on products, companies, technologies and fairs for the production and marketing of furniture hardware, furniture accessories and semi-finished products for furniture.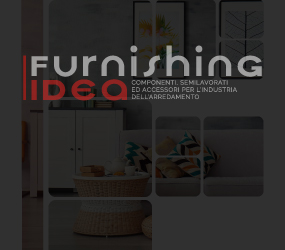 Effegibrevetti designs Normal 850 snap-on plugs that are used for non-structural fixing of front panels and finishing strips on the cabinet and for perpendicular mounting.

This series of snap-on joints are designed to be combined with the bushings into which they are inserted.

For further information on Normal 850 snap-on connectors, you can contact the manufacturer Effegibrevetti directly via the contact form.
---
1 / 1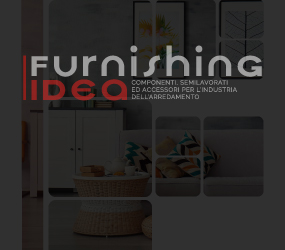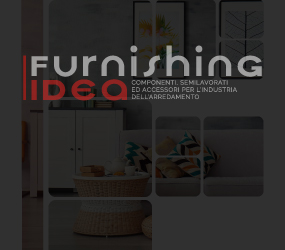 Effegibrevetti S.r.l.
Via Cava Trombetta,17/25, Segrate, 20054, Milano, Italia
---
Request information