Furniture hardware, furniture accessories and systems
News on products, companies, technologies and fairs for the production and marketing of furniture hardware, furniture accessories and semi-finished products for furniture.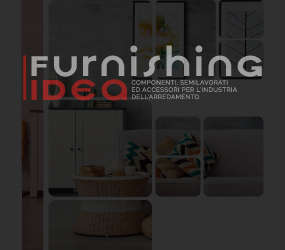 Ankor GT flap door hinges have been designed by Effegibrevetti and are used on doors from 18 to 28 mm thick.

With these types of hinges for furniture it is possible to adjust the door horizontally, vertically and frontally and the colours of the covers match those of the Winch, MiniWinch, MicroWinch and NanoWinch series.

For more information on Ankor GT cabinet hinges, please contact us now using the contact form.
---
1 / 1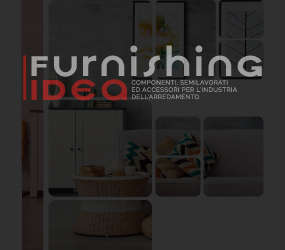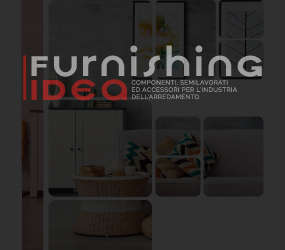 Effegibrevetti S.r.l.
Via Cava Trombetta,17/25, Segrate, 20054, Milano, Italia
---
Request information