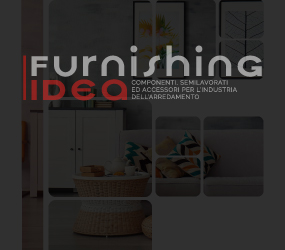 Effegibrevetti produces adjustable acetalic furniture feet Normal 430 designed to be combined with Rostro and Roto horizontal joints for the basic structure of the furniture.
This type of furniture feet is inserted inside 3 holes drilled in the bottom of the cabinet and there is a tang that fits into the shoulder to ensure greater stability.
For further information on Normal 430 adjustable acetal furniture feet, please contact the manufacturer using the form below
---
1 / 1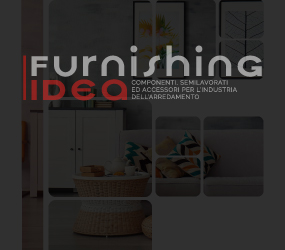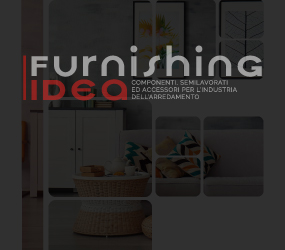 Effegibrevetti S.r.l.
Via Cava Trombetta,17/25, Segrate, 20054, Milano, Italia
---
Request information