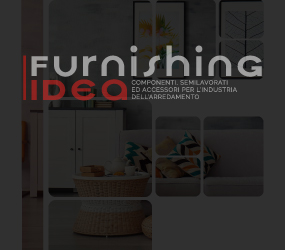 Effegibrevetti produces adjustable acetalic furniture feet Normal 400 mainly designed for cabinets. They are applied to the whole of two holes drilled in the side panel of the cabinet.
In addition, depending on the tool you want to use for assembly, Ph2 screwdriver or hexagonal wrench, two different versions of furniture feet are available.
For more information on Normal 400 adjustable acetal furniture feet, please contact the manufacturer using the form below.
---
1 / 1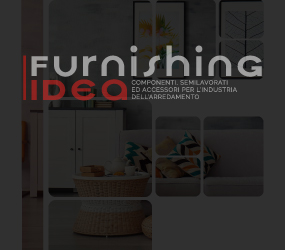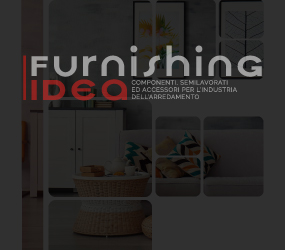 Effegibrevetti S.r.l.
Via Cava Trombetta,17/25, Segrate, 20054, Milano, Italia
---
Request information